Aspire new product release--Aspire Pegasus box mod
The Pegasus takes flight!
Sleek, elegant, powerful, and graceful just like its namesake. The Pegasus is a handheld personal vaporizer that delivers from 1 to 70 watts, a floating 510 connection, and an easy to read display. The Pegasus' ergonomic shape and solid construction will feel great in your hand. Available in three finishes brushed slate, brushed chrome, and brushed brass, it looks as great as it feels. The Pegasus' accepts 18650 batteries and includes a micro usb charging port. Simplicity and elegance with a wide range of functionality, that's the Pegasus.
To know the details about
aspire Pegasus
, please click here:
https://www.aspirecig.com/products/MOD/mod220.html
The video for aspire pegasus box mod: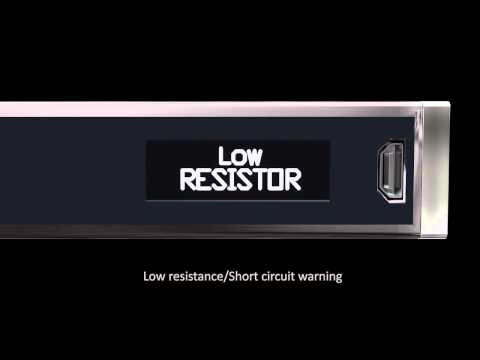 We have designed a charging dock for our pegasus mod,this charging dock is sold separately,know details ,please click here:
online.aspirecig.com/aspire-pegasus-charging-dockdelivery-on-the-early-august-p-147.html
Now our online store can receive pre-order
online.aspirecig.com/aspire-pegasus-moddelivery-on-the-early-august-p-145.html
,delivery in early August