Quick Fix To Gurgling And E-juice Come Into Mouth
Dear Customer,
When smoking ,you can hear gurgling voice,and the e-juice enter into your mouth or tongue,there are some suggestion for your reference.
First,let the drip tip folded in a soft tissue, catch the base hardware of the nautilus or nautilus mini,the drip tip adown,then swing the nautilus or mini several times to let the gases out,then wipe the drip tip with clean cloth.Related video,please refer to: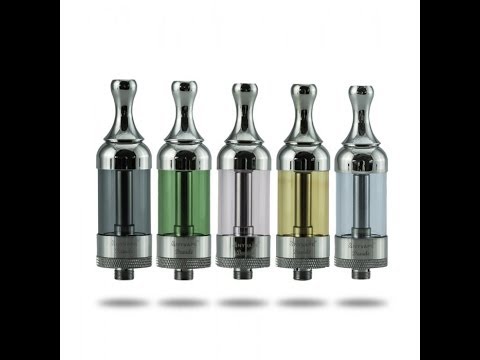 Second,adjust the airflow hole to the biggest.
Thank you!