I recently bought this Nautilus Mini, and based on the research I've done, especially on the packaging, I believe it is counterfeit. I would really like some help confirming whether or not this could be a real, or if it is definitely fake. I have had quite a few problems with the device, and want to get a refund or a real Mini if it is a fake. Please help!
Plastic packaging, with no "aspire" stamp: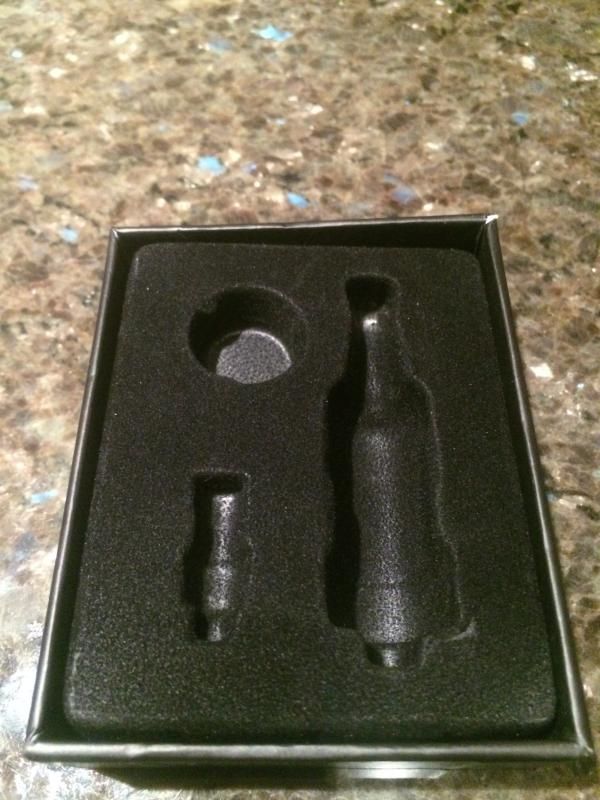 Strange fonts on packaging (notice the "N" in Nautilus at the top. Also, the "t" in Nautilus looks much different from genuine packaging I have seen. Also, the word "produced" is misspelled "prodiced."
Image of tank looks off. Looks even worse in person than in the picture.
The drip tip started flaking before I even used it the first time. I changed the tip after 2 days, because it was in bad condition.